LIMITED TIME DEAL
Subscribe and Enjoy the FREE Benefits!
It's your chance to grab this $600 deal for FREE. All you need to do is subscribe to our newsletters and enjoy ALL the benefits you can get from our Ebook. This deal is only available for limited time only, meaning you have 48 hours to acquire this opportunity.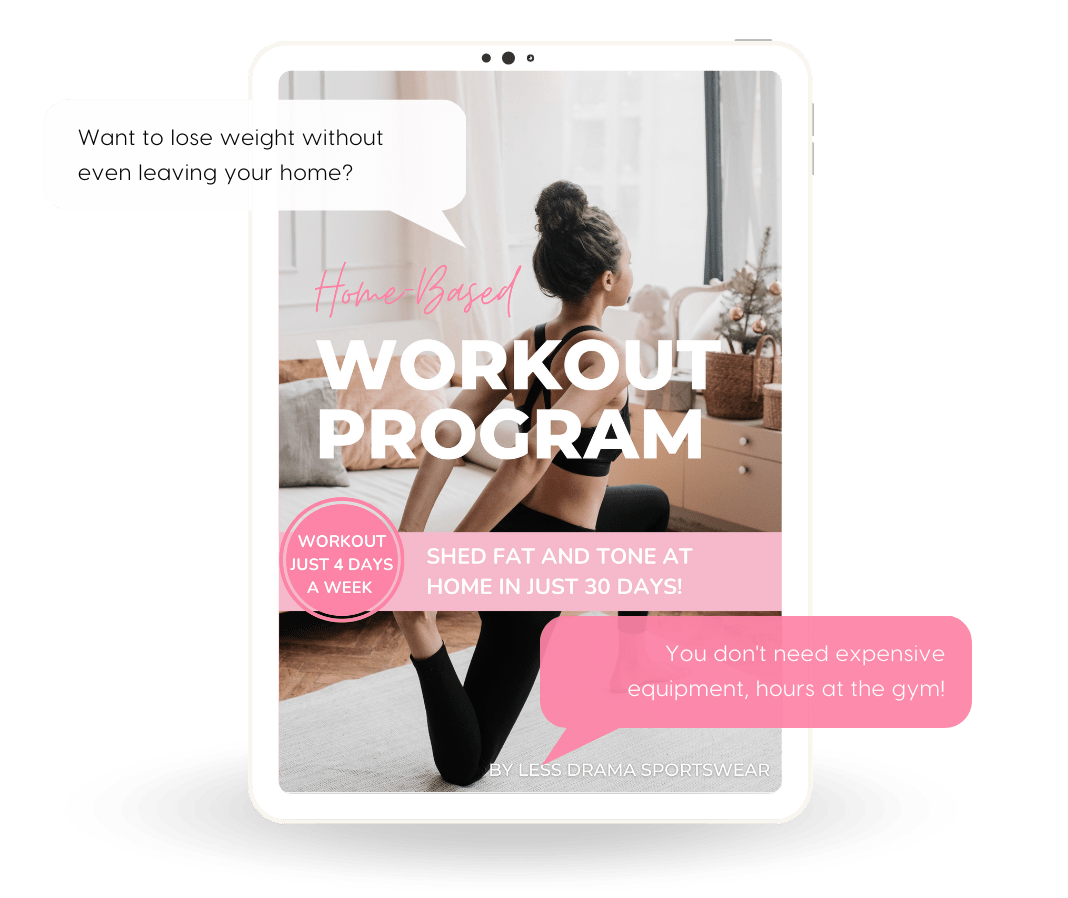 STAY ON TRACK
Calorie & macros calculating guide
Calories are a unit of energy. They simply indicate how much food you should consume to stay healthy, gain weight or shed fat. They are calculated in three simple steps. Make sure to grab a calculator and let's see how much food you need to consume per day. It's important to only consume the right amount because if you consume more, it can halt your progress.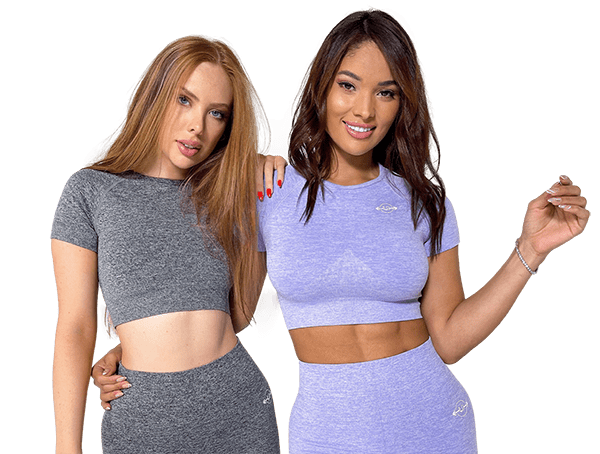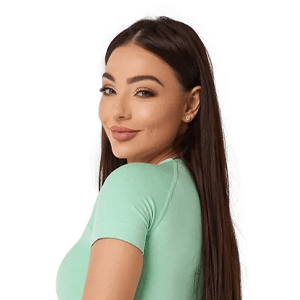 COMPLETE LIFE CHANGER FOR FREE!
This ebook is more than a simple guide. It shows you exactly what to do and when. It guides you through the whole process from beginning to end. The recipes in the ebook is nutritious and delicious and the workouts are challenging. As for the results it brought, I should say it was nothing less than a miracle transformation. If you want to get into shape, then this ebook would really have your back.
Be sure to read all information regarding the exercises you will have in your workout plan, as everything we share in our Ebook contains the key to your success. The 30-day workout program has been designed to help you shed fat and tone your body. The trick behind this program is the use of progressive overloading together with high reps and low sets. This makes the muscles strong and dense rather than bulky.
04
Nutrition and Healthy Eating